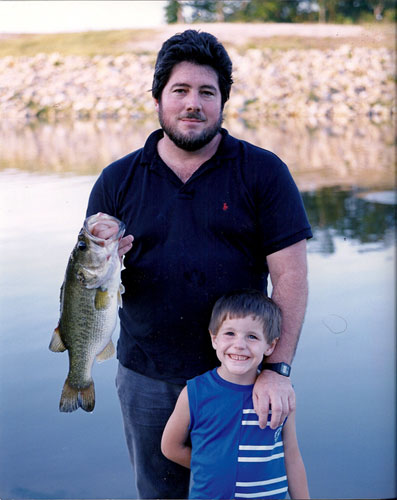 Glen Hausinger
8/14/54 - 6/9/11
The world lost a great man on June 9, 2011.
This site reflects the great art and beauty that Glen contributed to the world. Glen's family has agreed to leave this site up and available for people to enjoy.
Would you like to see more pictures of Glen's life, add photos of your own, or share your memories of him?
If so, you can visit the Glen Hausinger Memorial website.